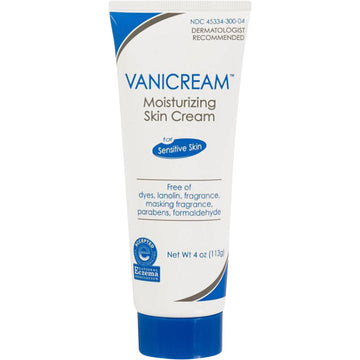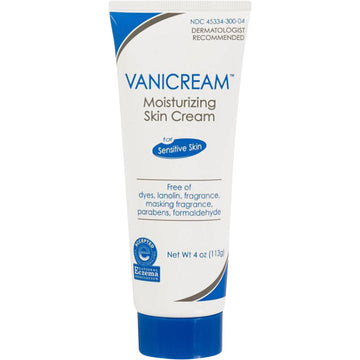 Click Here For Authorization
Why do I need Authorization?
Before purchasing specific Face Reality products containing ingredients which are considered "Active", we require an acne consultation with one of our providers and an account through our online store. This acne consultation typically takes place via email correspondence and is used to educate customers on the best home-care for their skin. Once an acne consultation has been completed and a proper home care regimen determined, access to the active products may be approved. To request to be contacted by one of our skin care providers for an acne consultation, please complete the form below. If you have already received authorization and believe you are seeing this message in error, please contact us via email at
support@dermspastore.com
.
Request Authorization
Already Authorized? Log in to purchase
Vanicream Moisturizing Skin Cream is a non-greasy, long-lasting moisturizing cream. It is easy to spread, quickly absorbed, and non-comedogenic. Vanicream Moisturizing Skin Cream will moisturize the skin without exposing it to common chemical irritants found in ordinary skin care products. It is free of dyes, lanolin, fragrance, masking fragrance, parabens, formaldehyde, and is gluten free. Vanicream Moisturizing Skin Cream protect the skin while it restores and maintains a normal moisture level. It is as gentle as it is effective on even the most delicate skin. Helps soothe red, irritated, cracking or itchy skin and can help with eczema, psoriasis, ichthyosis, and winter itch.