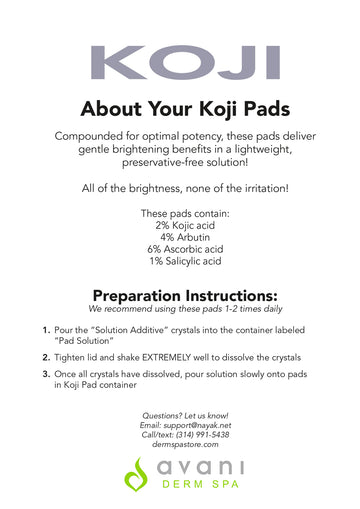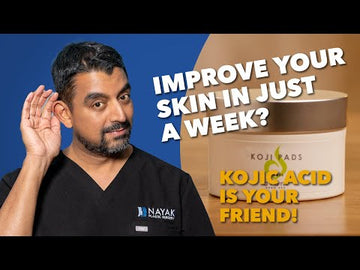 ▶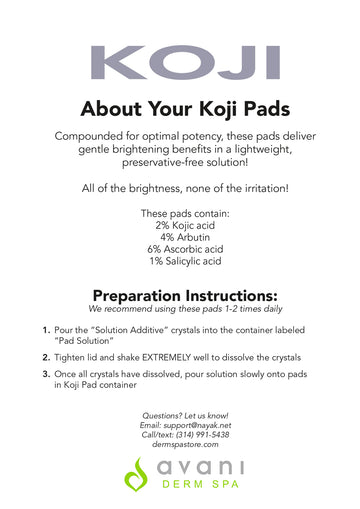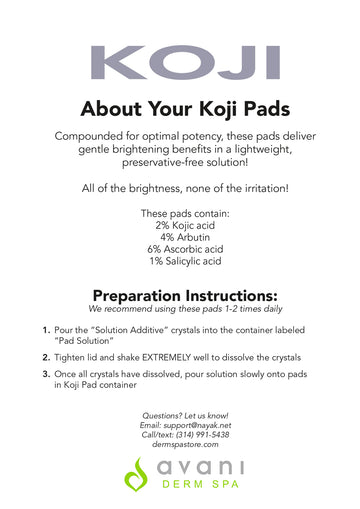 Click Here For Authorization
Why do I need Authorization?
Before purchasing specific Face Reality products containing ingredients which are considered "Active", we require an acne consultation with one of our providers and an account through our online store. This acne consultation typically takes place via email correspondence and is used to educate customers on the best home-care for their skin. Once an acne consultation has been completed and a proper home care regimen determined, access to the active products may be approved. To request to be contacted by one of our skin care providers for an acne consultation, please complete the form below. If you have already received authorization and believe you are seeing this message in error, please contact us via email at
support@dermspastore.com
.
Request Authorization
Already Authorized? Log in to purchase
Description
Don't fret over the idea of dull or hyperpigmented skin just because your skin can't tolerate Retin-A or Hydroquinone products. Now no Retin-A is A-OK thanks to our Koji pads!  These pads help erase sun/age spots and deliver gentle brightening benefits in a lightweight, preservative-free solution!
All of the brightness, none of the irritation!
60 pads
Directions
New to Koji Pads? Start using 3x per week and if your skin is tolerating them well, gradually increase use to every other day/night and then move to every day/night or even twice per day!
If using during the day, give your face a moment to completely dry before applying your moisturizer, SPF and normal makeup routine.
Keep in a cool, dry, dark place (the refrigerator is great!) for temperature control as the pads will oxidize over time.
Click HERE for your complimentary skincare assessment!
How to mix
Key ingredients
Kojic acid, L-Ascorbic Acid, Arbutin and Salicylic Acid
Koji Pads
This is my first time using and I'm looking forward to seeing the results
WTF is this for real?! 🤯
I had been waiting for the annual sale. I knew I wanted to try SOMETHING, but didn't know what. I have melasma. I've tried chemical peels. I've tried Musley. I didn't think there was hope for me. I saw that the KOJI pads were one of the more expensive. I almost opted for the lesser costing item. But I decided to splurge and spoil my funky skin. I am not exaggerating when I say that I noticed the difference after the first use. I used it at night and woke up the next morning seeing a visible difference. My melasma looks like it's breaking apart. I don't know how else to describe it. Also, here's a tip. I mixed the ingredients in a glass bottle with a glass dropper. Then I put 5 or 6 drops on a pad. I'm gonna stretch the lifespan of this product as far as I can. Store it in the fridge too. This stuff is absolutely magical. I am thrilled. Dr Nayak, you have truly outdone yourself sir 🙏🏼
All time favorite
My favorite product. I'll trade everything in my arsenal for these amazing pads. These give me the best results.
Love these! Make my skin glow 🤩🤩
Love these! Make my skin glow 🤩🤩